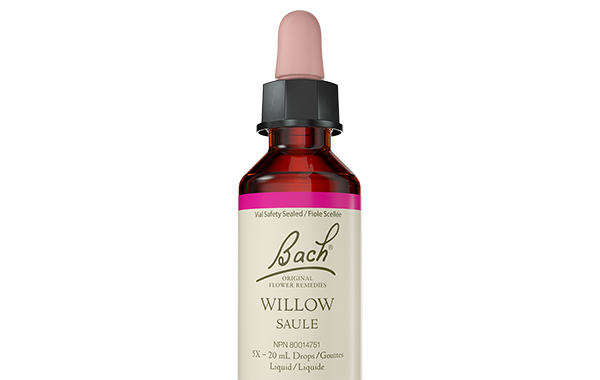 Resentment, self-pity
Bach® Willow
Resist negative feelings and resentment when life presents shortcomings. The positive potential of Willow is the ability to forgive past mistakes and enjoy life. Take back control of your destiny.
Approximately 380 doses per bottle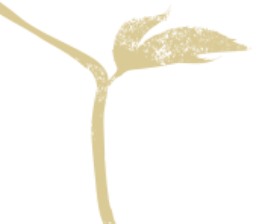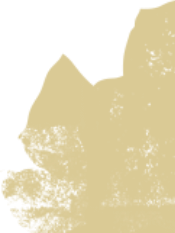 1 Nelson Bach USA Ltd is a participant in the Amazon Services LLC Associates Program, an affiliate advertising program designed to provide a means to earn from qualifying purchases.
Trusted for 80+ Years
Trusted by generations worldwide
The essences were developed in the 1930s by Dr. Edward Bach, a physician and homeopath who believed that the key to good health was emotional harmony. He identified 38 flower essences made from wild plants, trees and bushes, each one corresponding to a specific emotion.
Bach® Original Flower Remedies are suitable for all, and can be used at any time during the day.
Pocket size

Easy to use

Not tested on animals
Contains Alcohol
Directions
Adults: Add 2 drops in water and sip at intervals throughout the day or as directed by a healthcare practitioner.
Warnings
Consult a healthcare practitioner if symptoms persist or worsen.
If you are pregnant or breastfeeding, ask a health practitioner prior to use.
Use
Flower essence remedy.
Medicinal Ingredient
5X BHomP Salix vitellina (Willow) catkins.
Non-Medicinal Ingredient
27% Alcohol.
Other Information
Store below 25°C / 77°F.
UPC: 741273007944
NPN: 80014751
Manufactured in England for
Nelson Bach USA Ltd.
North Andover, MA 01845
Additional Information

Directions

Adults: Add 2 drops in water and sip at intervals throughout the day or as directed by a healthcare practitioner.

Warnings

Consult a healthcare practitioner if symptoms persist or worsen.
If you are pregnant or breastfeeding, ask a health practitioner prior to use.

Use

Flower essence remedy.

Medicinal Ingredient

5X BHomP Salix vitellina (Willow) catkins.

Non-Medicinal Ingredient

27% Alcohol.

Other Information

Store below 25°C / 77°F.

UPC: 741273007944
NPN: 80014751

Manufactured in England for
Nelson Bach USA Ltd.
North Andover, MA 01845

FAQs