38 natural flower essences, offering a unique choice for however you feel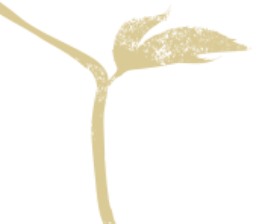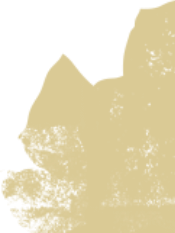 Balance your Emotions, Fulfil your potential
Moving home, new job, getting married, having children… we all go through similar experiences in life. Whatever you are going through and whatever emotions you feel, Bach has a blend of natural flower essences designed to let you be you, every day.
Unlock the power of nature
Explore the 7 emotional essence groups discovered by Edward Bach
The Story of Bach™ Original Flower Remedies
The Story of Bach™ Original Flower Remedies
The system of plant and flower-based essences was developed in the 1930s by Dr Edward Bach, a physician and homeopath who was convinced that emotional well being was key to good health.
Edward Bach devoted his life to exploring the use of flowers and plants and eventually went on to establish The Bach Centre in Oxfordshire, England, where he developed the natural flower essences as we know them today.
Find Out More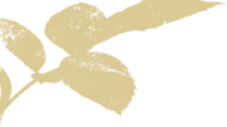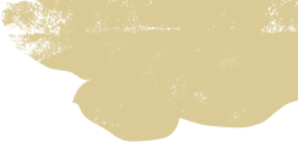 Every single person has a life to live, a work to do, a glorious personality, a wonderful individuality.
Dr Edward Bach
Our Awards & Accreditations
Winner
Winner
Category: 'Best Flower Remedy Brand'
Winner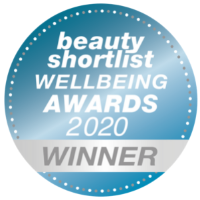 Winner
Category: 'Best Flower Essence / Remedies Brand'