Where To Buy
Bach® Original Flower Remedies brand products are sold online & at 1000+ stores nationwide. Let's find a retailer for you! Please note: Boxed sets are available only at Whole Foods.
Click here to shop current deals!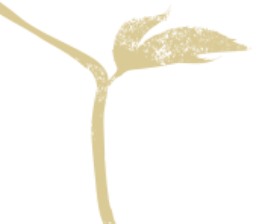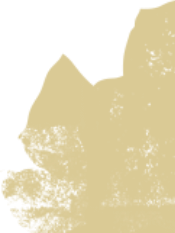 * Nelson Bach USA Ltd is a participant in the Amazon Services LLC Associates Program,
an affiliate advertising program designed to provide a means to earn from qualifying purchases.