Inspired By Nature
So, while we are using methods that have been trusted for over 85 years, we felt it was time to artistically bring the range into the 21st century with this contemporary take on the original design.
Inspired by nature, each of the sketches on the bottles reflects the flower or plant used to produce the remedy inside. The colorful label designs reflect the seven original emotional groupings outlined by Dr. Bach, making it easier for you to find the perfect remedy for you.
For example, say you are looking for a remedy to help you find joy and hope — you'll want a remedy with a pink label. Seeking a sense of confidence in know your mind? Look out for the bottles with yellow labels.*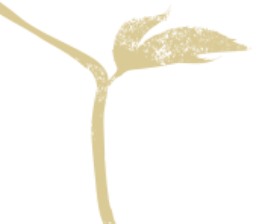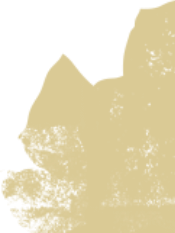 You can be sure that:
All of our remedies are still prepared exactly as Dr. Bach outlined 85 years ago.
All are manufactured in the UK, with the plants and flowers handpicked from the gardens of Dr. Bach in rural Oxfordshire or sites that he originally identified.
All labels have the Bach® signature on them, so you know you can trust that every care has been taken to produce the remedy exactly as he intended.