While the Bach® Original Flower Remedies are available as 38 individual essences, which you can take separately or in combination, Dr. Bach also prepared one very special blend that he called Rescue Remedy®. Rescue Remedy® is blended from Bach® flower essences specifically chosen for times of difficulty.
Rescue Remedy® delivers the emergency remedy formula, a combination of five individual flower remedies that were specifically chosen to help combat stress and create a sense of calm and emotional wellbeing in your everyday life.*
What are the 5 Bach® flowers Dr. Bach used in his Rescue Remedy® formula?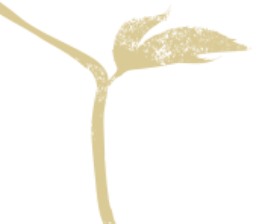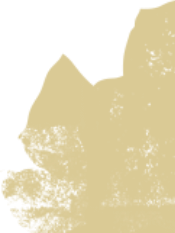 The 5 flower remedies found in Rescue® are...
Keep you cool and maintain an inner sense of calm. The positive potential of Cherry Plum is serenity and the ability to think and act rationally.*
Perfect for busy work days or exams, especially if you are prone to daydreaming. The positive potential of Clematis is a lively interest in the world around you.*
Feeling frustrated by slow progress or irritating problems? Need to think before you act? The positive potential of Impatiens is less hastiness in thought and action.*
4) Rock Rose for fearlessness.
Don't get overwhelmed by intimidating situations — embrace them with courage. The positive potential of Rock Rose is courage and presence of mind.*
Don't let a difficult experience hold you back. The positive potential of Star of Bethlehem is being strong.*
Rescue Remedy® is still made using the original methods developed by Dr. Bach over 85 years ago and features the original Dr. Bach signature — a guarantee that our remedies are sourced from the original gardens and sites discovered by Dr. Bach. Rescue® is a completely natural alternative to many stress relief medications, working in harmony with your body to restore emotional balance and inner calm, and can be taken alongside any of the other 38 flower remedies.*
Whatever the day throws at you — a challenging agenda at work, school exams, or balancing the demands of a busy family life — you can keep on top of things with Rescue®. This world-famous flower blend is trusted by millions of people who feel a little more confident knowing they've got their Rescue Remedy® tucked away in their bag or desk.
Learn more about Rescue® and discover our range of products | RescueRemedy.com