With so much going on around us, it's easy to feel overwhelmed from time to time. Using Bach® Original Flower Remedies, you can balance your emotions and fulfill your potential in a completely natural way.*
The remedies were developed in the 1930s by Dr. Edward Bach, a physician and homeopath who believed that the key to overall health was to care for the mind as well as the body. He spent his life exploring the use of flowers and plants as a means to promote emotional wellbeing. By 1936 he identified 38 flower essences, each one derived from a different wild flower, plant or tree, and each corresponding to a specific emotion.
Dr. Bach organized the 38 remedies into seven groups. We have modernized the names to help make it easier:
| | | |
| --- | --- | --- |
| COLOR | MODERN EMOTIONAL GROUP | TRADITIONAL EMOTIONAL GROUP |
| | Face Your Fears | Fear |
| | Know Your Own Mind | Uncertainty |
| | Live the Day | Insufficient interest in present circumstances |
| | Reach Out to Others | Loneliness |
| | Stand Your Ground | Oversensitivity to influences and ideas |
| | Find Joy & Hope | Despondency and despair |
| | Live & Let Live | Overcare for the welfare of others |
Our complete system is designed to assist you in understanding and balancing your own emotions, through an individual and personal approach. The remedies may be taken individually, or you can combine them to create a personal blend that works in harmony with your body.
Read more about Dr. Bach's 7 categories of emotion here. For help choosing your personalized mix of remedies, try our Remedy Chooser. To read about emotional wellbeing, see our blog or scroll down to the bottom of this page for articles.
Bach® is the only maker authorized by The Bach Centre to use Dr. Bach's signature, and the only flower essences sourced directly from his home in Mount Vernon. Check out our FAQ for popular questions about flower remedies.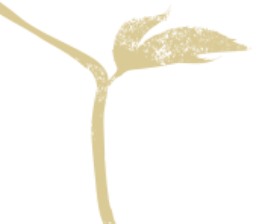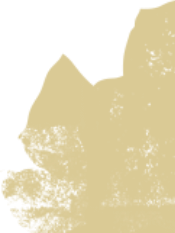 Treat the cause, not the effect

—Dr. Edward Bach