Nelsons' products are widely used throughout the world. Healthcare professionals are our valued partners. By registering with us you can access free learning resources to understand our products fully and help with your continuing professional development.
LEARN MORE ABOUT OUR SYSTEM OF 38 FLOWER REMEDIES
Bach™ Original Flower Remedies
In the 1930's, Dr Edward Bach created a system of 38 essences to cover the entire spectrum of emotional wellness. Today, Nelsons continues his legacy with our Bach™ Original Flower Remedies. Learn more about the history of the brand, and gain an understanding of how you can help others find the right Bach Original Flower Remedy for them.
Register Now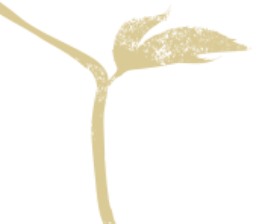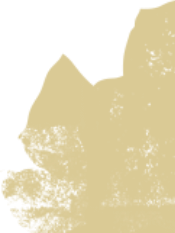 Learn more about our brands with our eLearning courses for Healthcare Professionals
Take a look at the brands we offer eLearning courses for below
If you want to receive info about our professional education events please sing up to our newsletter:
By continuing with registration to the Nelsons' Professional Education site, you will be re-directed to https://nelsonseducation.net. For further information on the data collected from you and what may happen to that data, please refer here.
By continuing with registration, I confirm that I am a professional working in the UK.