Individuality and a sense of self are incredibly important to Bach and through our system of 38 essences we empower people to embrace their unique emotional balance.
We've been bringing people together since the 1930s through our products and the community of practitioners we have across the world. Now, we want to ensure everyone, no matter their circumstances, has the opportunity to come together through shared experiences; to connect with each other across all their senses to help reduce feelings of loneliness and enable people to embrace their individuality and emotional wellbeing - together.
That's why this year, we're proud to be partnering with Mosaic LGBT+ Young Persons Trust.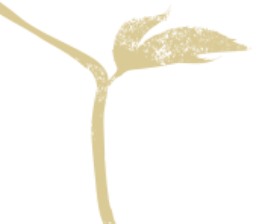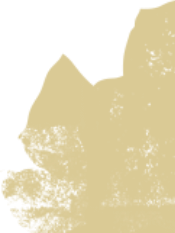 About Mosaic LGBT+ Young Persons Trust
With a mission of supporting, educating and inspiring young LGBT+ persons and those around them, Mosaic provides accessible activities, programmes and services that aim to empower its members, providing essential resources with a focus on building strong and cohesive communities that are safe; where every LGBT+ young person feels empowered, inspired and proud of who they are.
To find out more about how Mosaic LGBT+ Young Persons Trust could support you or someone you know and to learn more about their incredible work, click on the button below.
Find out more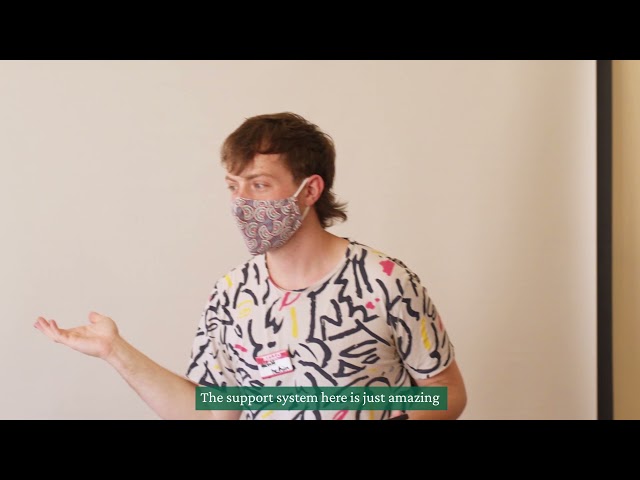 My life before Mosaic was very dark; I felt anxious exploring my identity as a queer person. I now love who I am and without Mosaic that wouldn't have been possible
Sustainability and our Planet
Sustainability and our Planet
We are committed to being kinder to the planet through small sustainable steps for our products, processes, packaging and throughout wider Bach journey, ensuring we minimise our impact on the ecosystems from which our ingredients are sourced.
Find Out More