Keep cool, calm and collected with Bach™ Original Flower Remedies and RESCUE Remedy®
While the Bach™ Original Flower Remedies are available as 38 individual essences, which you can take separately or in combination, Dr Bach also prepared one very special blend called RESCUE Remedy® which he created for use in emergencies. RESCUE Remedy® is blended from five individual flower essences which were specifically chosen for a sense of calm and emotional balance, especially in times of difficulty.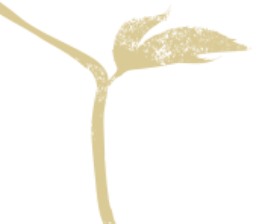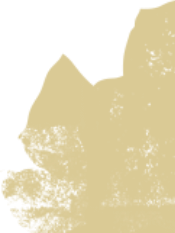 The five essences are:
Rock Rose:

Stay courageous. The positive potential of Rock Rose is courage and presence of mind.
Impatiens:

Stay patient. The positive potential of Impatiens is less hastiness in thought and action.
Clematis:

Stay engaged. The positive potential of Clematis is a lively interest in the world around you.
Star of Bethlehem:

Stay strong. The positive potential of Star of Bethlehem is being strong.
Cherry Plum:

Stay in control. The positive potential of Cherry Plum is serenity and the ability to think and act rationally.
RESCUE Remedy® is still made using the original methods developed by Dr Bach over 80 years ago and features the original Bach signature – a guarantee that our essences are made in the way Dr Bach intended and sourced from the original gardens and sites discovered by Dr Bach.
RESCUE Remedy® can be taken alongside any of the other 38 essences. Whatever the day throws at you, a challenging agenda at work, school exams, or balancing the demands of a busy family life, keep on top of things and get the most out of your busy day with RESCUE Remedy® by your side.
This world-famous product is trusted by millions of people. It can be used anytime, anywhere and is suitable for all the family.