With so much going on around us, it's easy for our hectic lives to take over at times. Bach™ Original Flower Remedies help to balance your emotions and fulfil your potential.
What are the Bach™ Original Flower Remedies?
The essences were developed in the 1930s by Dr Edward Bach, a physician and homeopath who believed that the key to good health was by emotional harmony. By 1936 he identified 38 flower essences, each one derived from a different wild flower, plant or tree, and each corresponding to a specific emotion.
Dr Bach categorised the essences in seven groupings, to help people choose the right essence for them.
Face your fears
Know your own mind
Live the day
Reach out to others
Stand your ground
Find joy and hope
Live and let live
Dr Bach believed the complete system, which capture the positive potential of the plants they're created from, offered a holistic approach to achieving emotional balance. The system is designed so that the essences can be tailored to meet each person's individual needs, so that they can be taken individually, or in combination.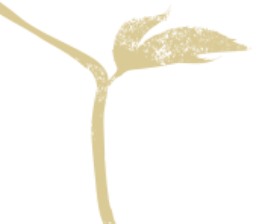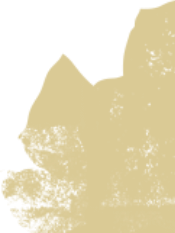 Treat the cause, not the effect
Dr Edward Bach